Edwin D. Phelps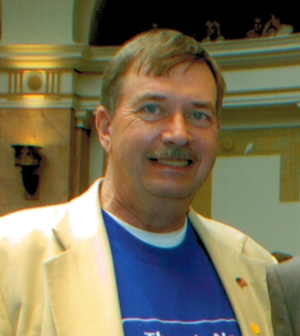 Edwin D. Phelps, 67, of Bowling Green, died April 6, 2015. He was a veteran of the Vietnam War and owner of Phelps Parts & Service.
Mr. Phelps was the son of the late Foch and Effi Phelps. He was preceded in death by Elease Phelps and his son, John Phelps.

Mr. Phelps is survived by Linda Phelps, Doris Phelps, daughter Lea (Shawn) Dye, grandchildren Elizabeth and Davis Dye and many other
friends and family. A Celebration of Life was today at Cone Funeral Home.

In lieu of flowers, the family requests donations be made to the Senior Adult Fellowship Ministry at First Baptist Church or to Foundation Christian Academy.