Richard T. Gotch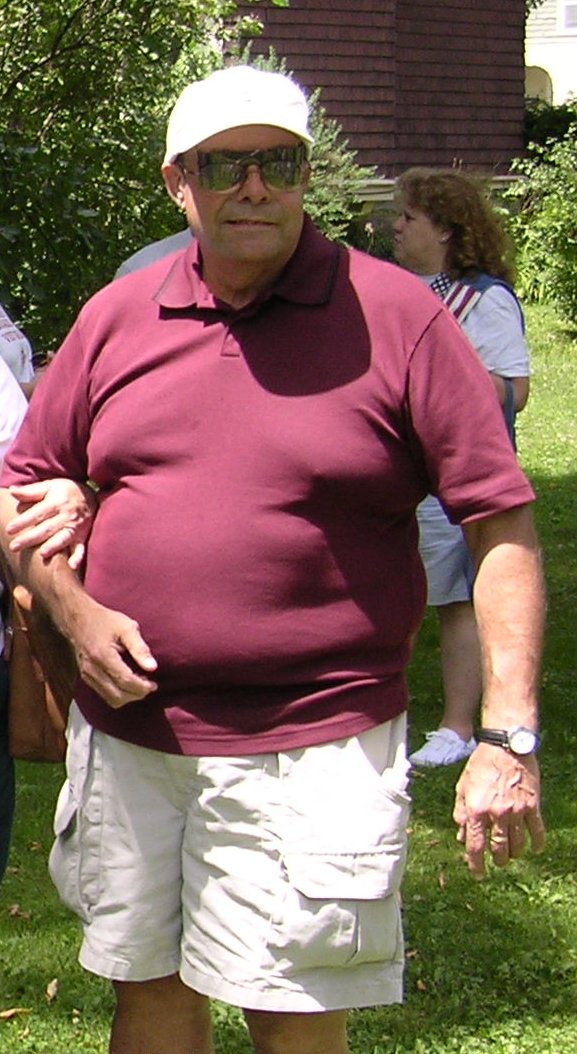 Mr. Richard T. Gotch, 64, passed away unexpectedly at his home Feb. 9, 2011.

Surviving are his wife of 33 years, Pamela Gotch of Alto, Mich.; his three children, Laurie (Benjamen) Knauss of Wayland, Beau (Nicole) Gotch of Caledonia and Gina Gotch of Kalamazoo; three grandchildren, Ashleigh, Onika and Caleb; brothers and sisters, Don (Betsy) Gotch of Florida, Dave (Pat) Gotch, Eileen (Jess) Kornas and Judy (Don) Beckman, all of Illinois, and Kenny Gotch of Colorado; and several nieces and nephews.

Richard was a proud Vietnam veteran. He worked in sales for many years and later owned his own recruiting business.

Funeral services will be at 11 a.m. Monday at Trinity Lutheran Church (2700 Fulton St. East, Grand Rapids, MI 49506) with the Rev. Paul Krupinski officiating. Burial will be at Chapel Hill Memorial Gardens. Richard's family will receive friends Sunday evening at the church from 4 to 7 p.m.

Memorial contributions in his memory are suggested to Trinity Lutheran Church. The family is being served by Metcalf & Jonkhoff Funeral Service.